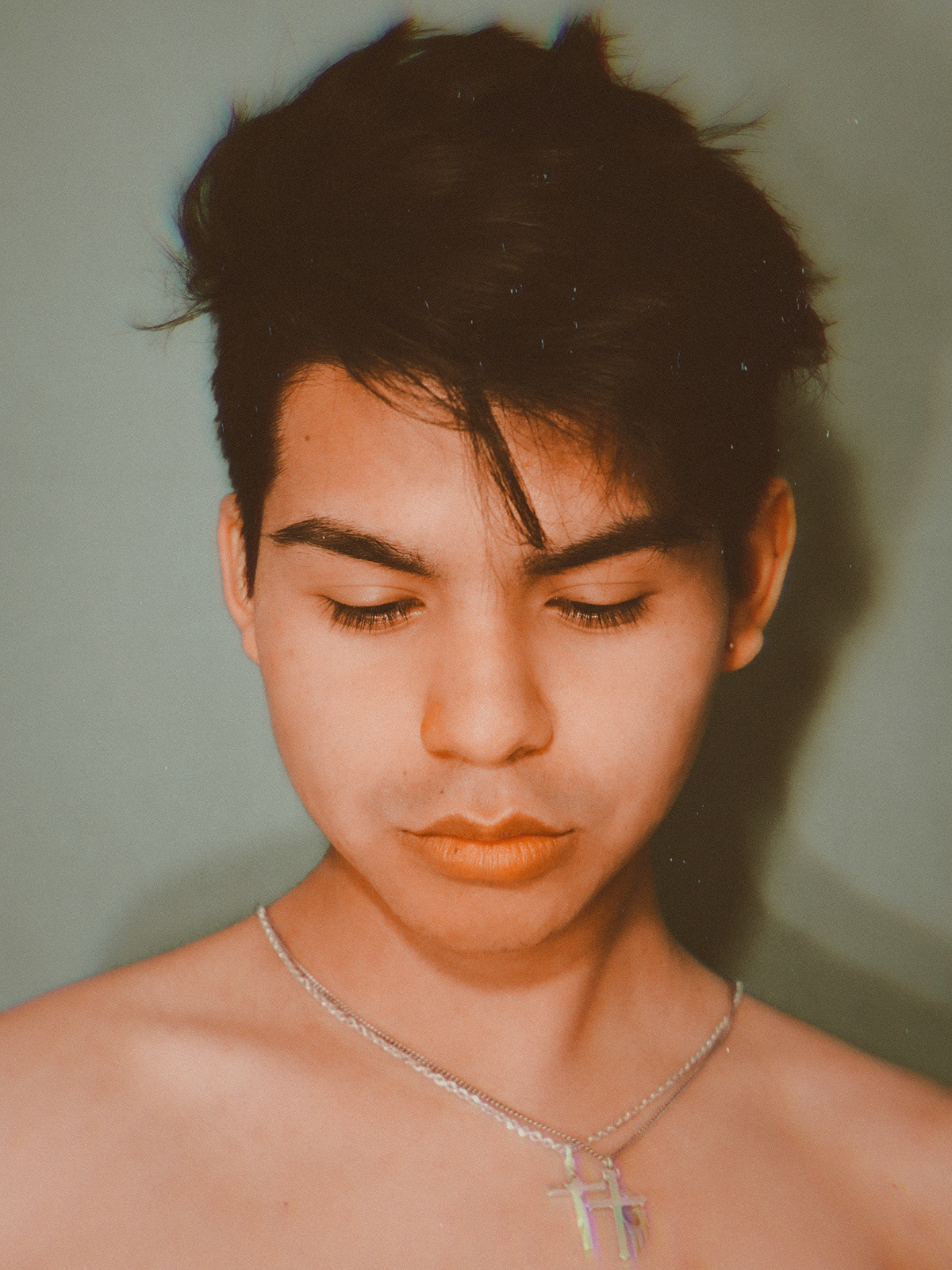 Born in 2001, Jonathan Alexander Hurtado was raised on an orchard in California's Central Valley. He began his musical journey as a classical pianist studying in his hometown of Fresno, California at the age of 7. Participating in piano competitions, events, and evaluations in musical theory over the next ten years, Jonathan was constantly surrounded by the works of great classical composers such as Beethoven, Rachmaninoff, Brahms, and J.S. Bach. In his childhood, he took a great interest in punk rock while also listening to orchestral works and movie scores. Split between worlds of music, Jonathan found great interest in composition and production and began writing classical pieces for the solo piano. In the 8th grade, Jonathan entered a school jazz band and began a new journey of understanding the piano outside the classical realm. Attending a school where different musical ensembles were available, Jonathan was introduced and studied instruments in marching band, drum line, and theater. During this time, he was exposed to many more electronic and alternative artists which widened his musical spectrum and taste. Jonathan attended concerts within the alternative and 90's rock scenes which opened more worlds in music and continued to develop his love for production and composition.
In highschool, he embraced the role as a DJ and dove into pop and hip-hop while implementing metal and alternative rock into sets he would perform at events. This exposure catalyzed his journey in production audio and interest in developing himself as an artist. Jonathan was still refining himself as a classical pianist and his musical understanding was becoming well rooted in many genres. He joined percussion ensembles and concert bands at his school where he learned technique in bass guitar, synthesizers, marching snare, and mallet percussion all while taking up instruction in acoustic guitar and the drum set. Jonathan continued to create many pieces of work in his solo artistry diving into folk, classical, lofi, hip hop, and electronic genres as a result of his wide musical range. He began to release such work under the alias "The Shadow Party" in the Spring of 2017 and officially released his first of many demo albums "Printemps" during this time. By the time Jonathan completed high school, he was a well refined musician of many instruments and obtained a thorough knowledge of music theory and technique. At this point, Jonathan had released many demos of his work which bridged the gaps over all of the genres he had studied and has been exposed to. Acquiring hardware from Roland's Synth and Aria Technology such as the System-8, Tr-8, and JDXI, he was able to apply all of his compositional knowledge and training to his music through the lense of the electronic synthesis of which Roland exists in. Jonathan continued to refine himself as a well trained musician and in his identity as an artist.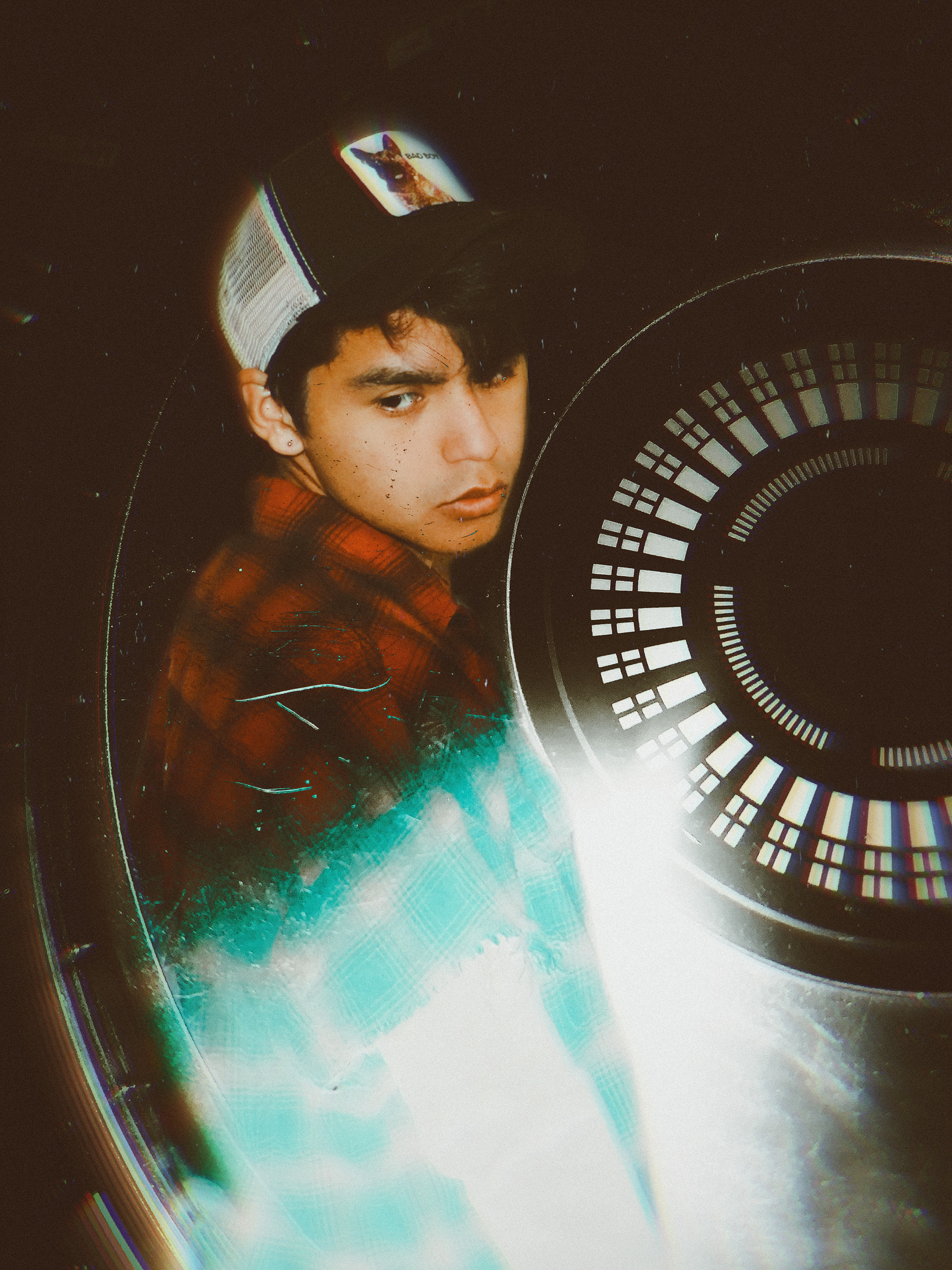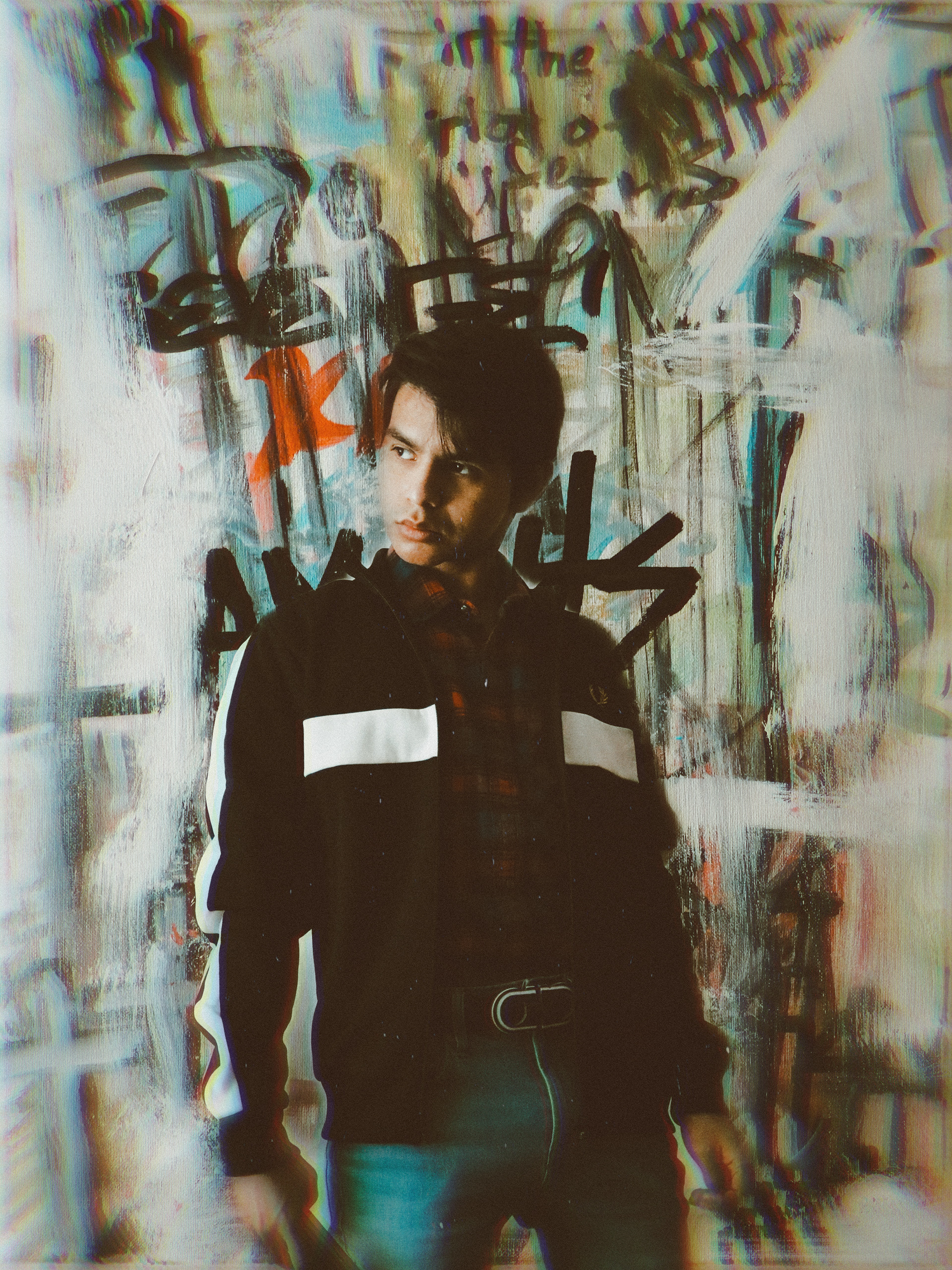 In 2019 Jonathan enrolled in California Baptist University's School of Music in the Music Studio Production and Commercial Performance Majors and thoroughly studied the art of piano in 50s, 60s, and 70s R&B and Soul music. Jonathan trained in Organ performance and learned the nuance and feeling which exceeded that of classical piano. He was able to accomplish more music implementing these genres into his catalogue and take up musical experimentation with his growing production studio and equipment. Jonathan has since relocated to Riverside, California, departed from the School of Music and has established his own recording and sound design studio "Amants Sans Peur Sight & Sound" where the future of The Shadow Party is defined. Jonathan creates music through experimental sound design and acoustic recording through a digital lense, scaping a sound that captures moments of a personal life as a testimony to the power of Christ reshaping us through sanctification. Jonathan also develops an outlet for Christian creatives in music by the title "Collider Worship" that seeks to release content that edifies, unites, and encourages others in Christ.